Get to know Migraine Insight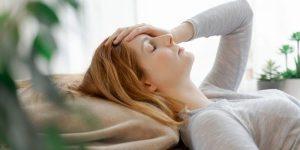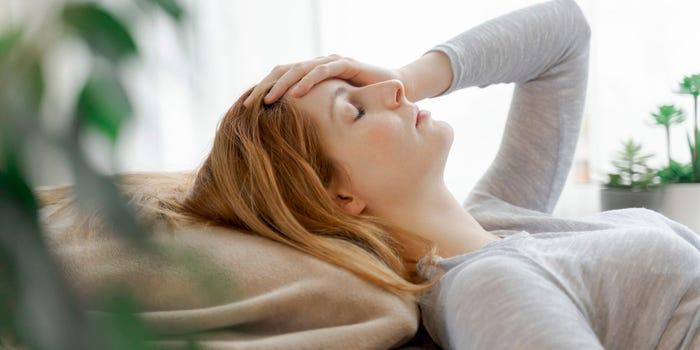 There is nothing worse than getting ready for the day's event just to have a migraine attack kick in to
Read More »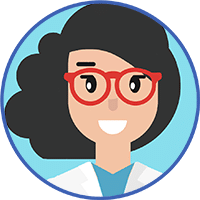 Welcome from our team. We're passionate about helping people identify what triggers are making them sick. And, helping them find the right med combos to get better.

It's an honor to have helped thousands of people start to reclaim their health by reducing or eliminating migraines. Let's keep going.

We're here to help. Reach out any time.

[email protected]

—

App ideas? Suggestions? Problems?

We want your feedback.
[email protected]

—

We have a new facebook community. Come say hello.

—

A special thanks to everyone who's helped by providing feedback. We're incredibly honored to help so many people make progress against their migraine episodes.