Using techniques from advanced headache clinics, Migraine Insight is a new kind of migraine app.
Find your triggers, fix your pain.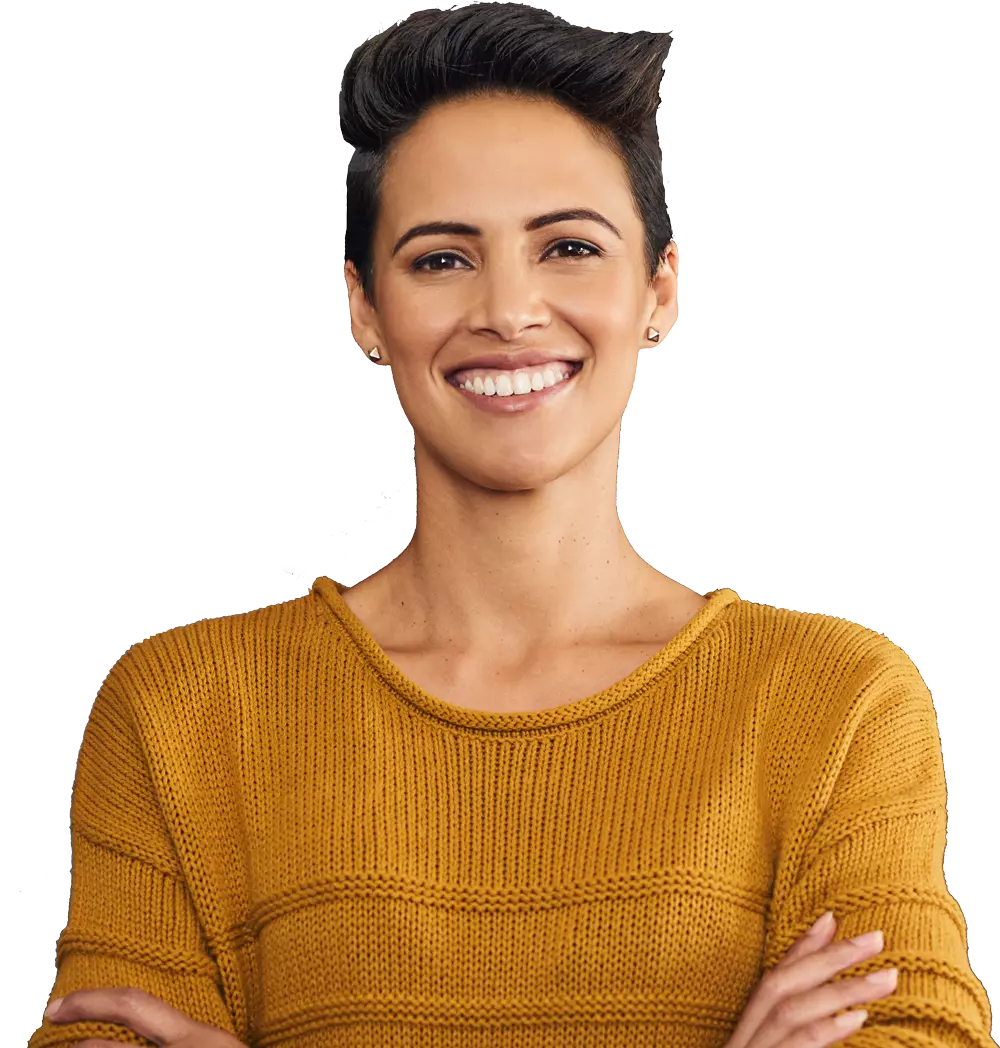 "I went from migraines every day to once a month. My kids tell everyone about this app."
Risha Aubrey, Migraine Insight User
Let's find your migraine triggers.
Migraine Tracking Made Better.
Track what you want, when you want. Plus TONS of automated tracking.
Migraine Insight has a generous 'free forever' app as the base level. This complete experience includes tons of automated tracking. Our free app has everything you need to track and work with your care team.
When you're ready, upgrade to premium and use the AI pattern finder to get insights and suggestions.
Get started on your tracking today!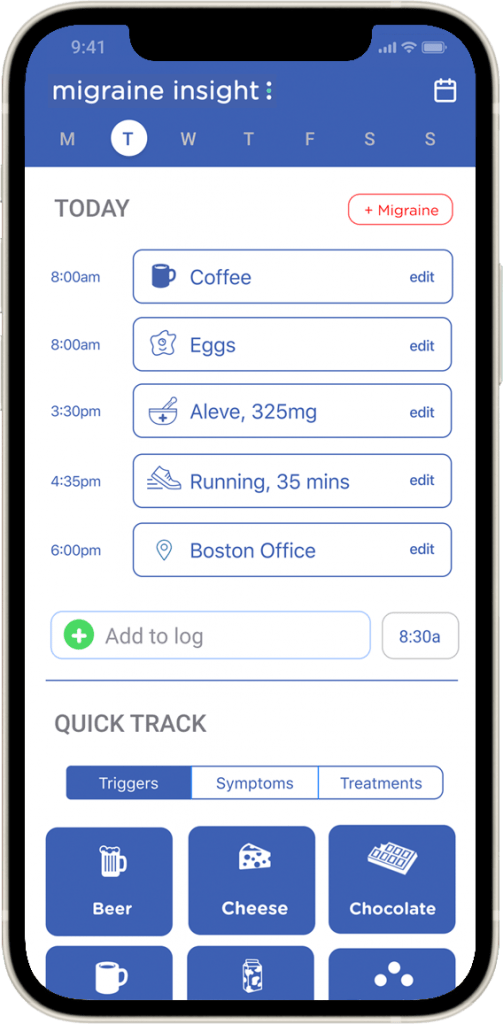 A clear, easy migraine app.
Better Records – Communicate better in emergencies and with your care team.
Automated Tracking – for weather, pollen, locations, workout activity, health data.
Custom Tracking –  No more tedious tracking of things you don't want to track.
Track a Migraine in Seconds – Come back and add details later. You're in control.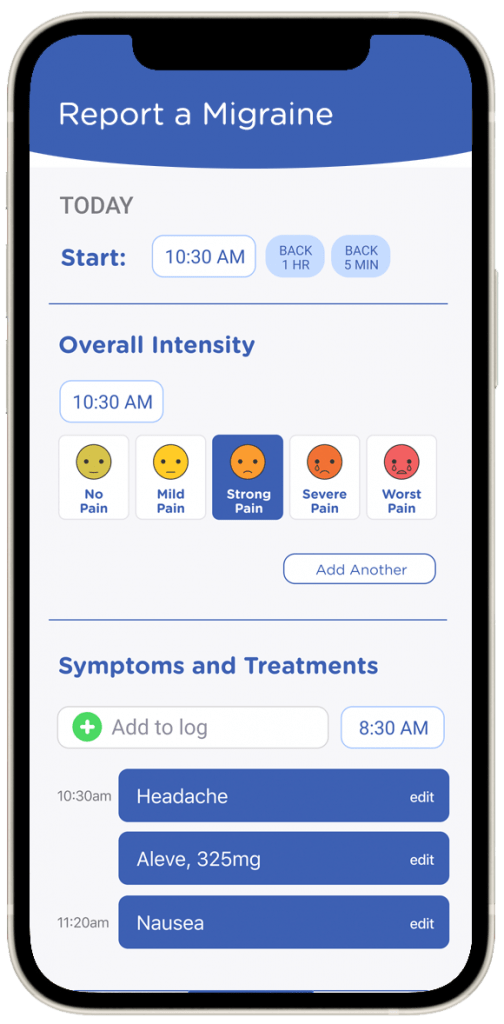 Advanced Tools Help You Find Migraine Triggers
Patent-pending pattern finding so you finally know your real migraine triggers – oh, my!
Smart Alerts – know when weather is heading your way, when the pollen count is going up or when you are visiting a location that results in more migraines.
'Users Like You' Insights – find best med matches and real triggers based on profiles like yours.
Our FREE version has more features than our competitors.
The #1 Migraine App for Customer Results.
"I thought I had so many triggers for my daily migraines. I was avoiding so much.
Turns out it was a class of triggers called histamines. I avoid them and I'm good.
The best part? I can drink coffee again. That's almost as good as having my migraines down to one or two a year."
– Mary Hams, Migraine Insight User
Get better faster with our evidence-based 12 week program. Identify what's triggering your migraines and avoid the next attack.