We've helped thousands of people reduce or eliminate migraines.
Migraine Insight uses a unique evidence-based system to help you get your migraines under control.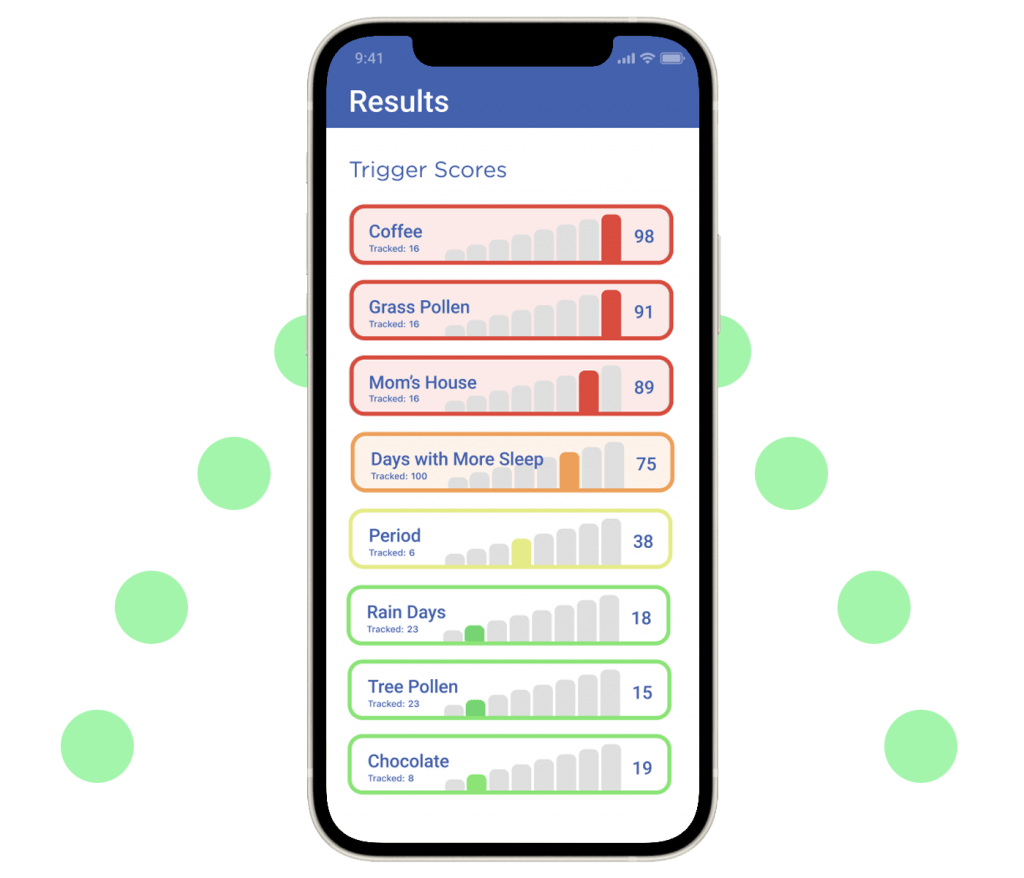 "Advanced headache clinics help people find their real triggers. And, find best medication combos.It's about careful tracking and finding the right plan for the specific person.This app does that - for everyone."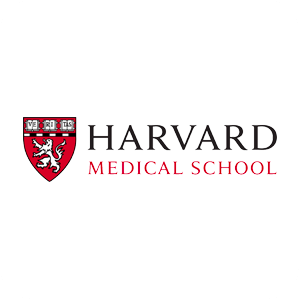 With loads of automated tracking, we help people find triggers and best medication combos faster.
Migraine Insight is an automated trigger-tracking beast that eats migraines for lunch.