The most advanced migraine monitor ever.
Migraine Insight helps you identify patterns and avoid the next attack.
Get better faster with our evidence-based 12 week program.
Our robust free version lets you track and monitor for as long as you want – unrestricted, forever.
Are you ready for more migraine-free days?
Dr. Milo Pulde, Harvard Medical School
"This app does what works best at advanced headache clinics. But, at an affordable price for the majority of people living with migraines.
It's about careful tracking, finding triggers, and identifying the right medication plan for the specific person. This app does that – for everyone."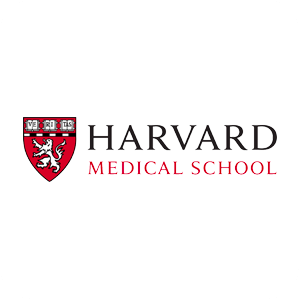 With loads of automated tracking, we help people find triggers and best medication combos faster.
Migraine Insight is an automated trigger-tracking beast that eats migraines for lunch.
ABOUT
Migraine Insight helps people living with migraine get better. Developed by software devs, techies and medical professionals living with migraine, we offer both an award-winning trigger finding app and a supportive community.
We use the same successful, clinical-trial-proven, evidence-based model used at advanced headache clinics to help people living with migraine get better.
We offer real solutions. We help people reduce or eliminate migraines.
OUR COMPANY
Migraine Insight
817 5th Ave. South
Minneapolis, MN. 55404