Find your triggers, fix your pain.
85% of Migraine Insight users reduce or eliminate migraines within 12 weeks.
Full tracking and monitoring, unrestricted and free forever.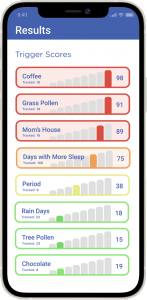 #1 Migraine App for Customer Results
The most full-featured migraine app on the market.
Clear, easy to use migraine log.
Full featured tracking of migraines, triggers, medications and symptom events. Your own private record of what happened when, easily referenced in appointments.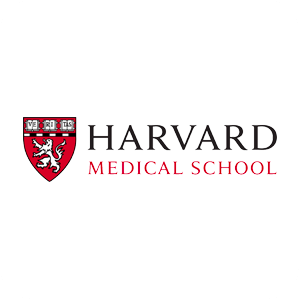 Full
Find triggers and
monitoring and alerts
Search Population Dataset
best medication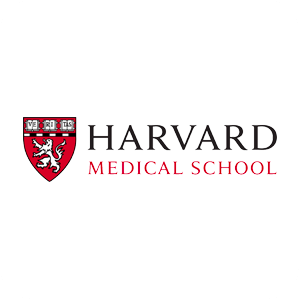 Dr. Milo Pulde, Harvard Medical School
"This app does what works best at advanced headache clinics. But, at an affordable price for the majority of people living with migraines.
It's about careful tracking, finding triggers, and identifying the right medication plan for the specific person. This app does that – for everyone."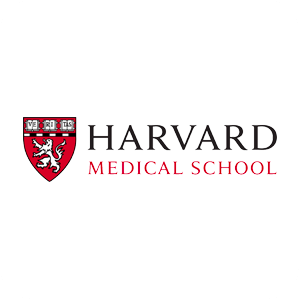 Get better faster with our evidence-based 12 week program.Identify what's triggering your migraines and avoid the next attack.

With loads of automated tracking, we help people find triggers and best medication combos faster.
Migraine Insight is an automated trigger-tracking beast that eats migraines for lunch.


We use millions of data points contributed by users like you to help you make better insights on your migraines.