85% of Migraine Insight users reduce or eliminate migraines within 12 weeks.
It's time for more migraine-free days.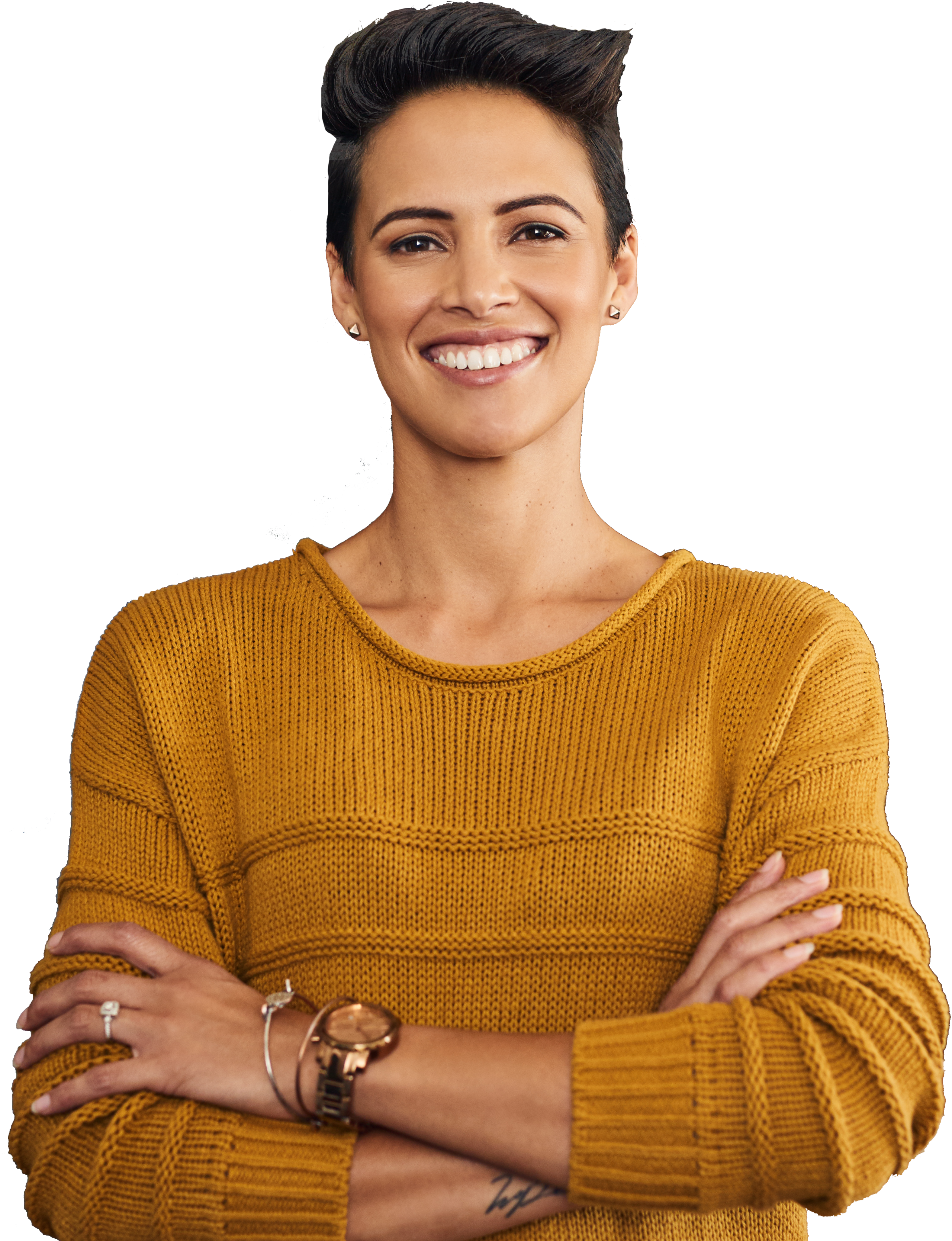 Risha Aubrey
"I went from daily migraines to once a month. My kids tell everyone about this app."– Migraine Insight user
Migraine Tracking Made Better.
Track what you want, when you want.
Plus TONS of automated tracking.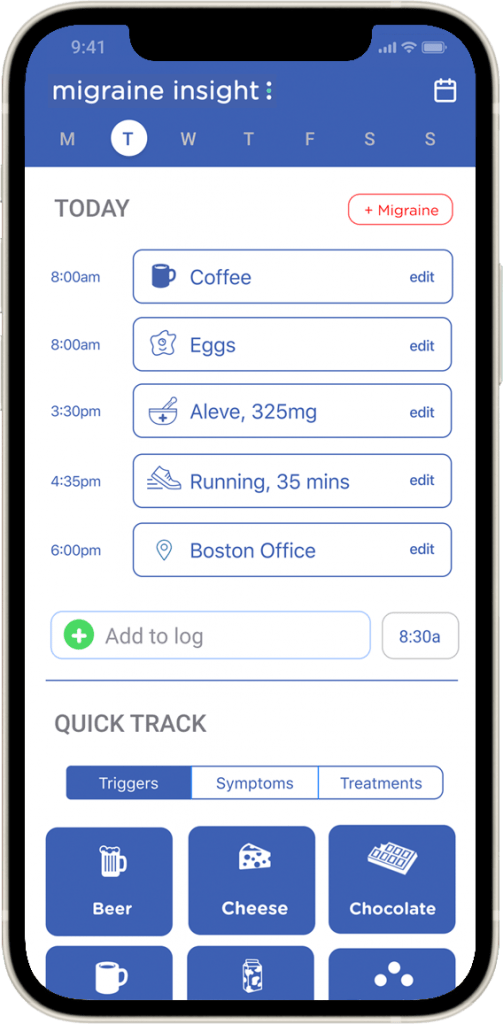 A clear, easy migraine log.
Simply Better Records – Have the records you need in an emergency. Communicate better to doctors, employers and insurance.
Automated Tracking – for weather, pollen, locations, workout activity, health data.
Everything You Want – Include any custom tracker you want. No tracking of things you don't want. Track a migraine in seconds.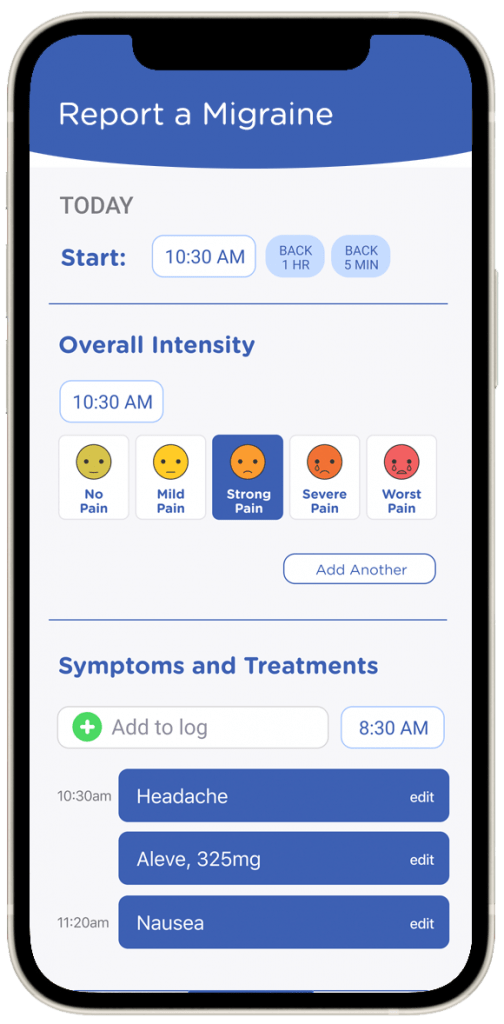 Advanced Tools Help You Solve Migraine Problems
Find Your Triggers – patent-pending pattern finding so you finally know your real migraine triggers – oh, my!
Smart Alerts – know when weather is heading your way, when the pollen count is going up or when you are visiting a location that results in more migraines.
'Users Like You' Insights – real insights on best med matches and triggers to investigate based on profiles like yours.

Migraine Logging: All you can log. Free forever.

Weather and Pollen: Automatic Tracking

Barometric Pressure: Forecast & Alerts

Health Tracking: Steps & Sleep

Trigger Finding: Based on your data

Trigger Finding: Advance AI, compare your data to people with similar profiles. (how this works?)
"This app uses advanced solutions and supercharges them with technology, built for everyone.

The process used by advanced headache clinics should be available to all people living with migraines."
– Dr. Milo Pulde, Harvard Medical School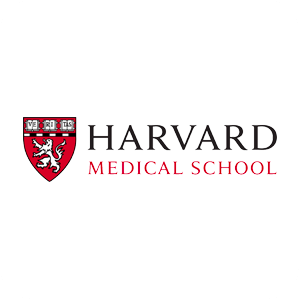 The #1 Migraine App for Customer Results.
"I thought I had so many triggers for my daily migraines. I was avoiding so much.
Turns out it was a class of triggers called histamines. I avoid them and I'm good.
The best part? I can drink coffee again. That's almost as good as having my migraines down to one or two a year."
– Mary Hams, Migraine Insight User